WHAT'S ON: MAY
Our concierge's guide to the best in art and culture.
ART & EXHIBITS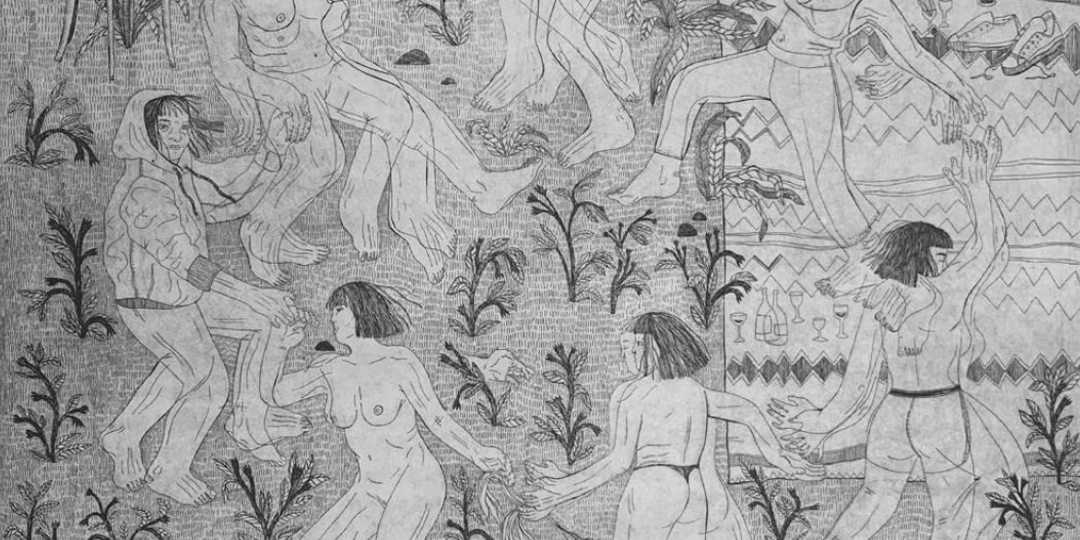 Angelica Jopling's Incubator exhibition series is back on Chiltern Street, with six week-long solo shows from some of London's most exciting young artists.
A. Society, 2 Chiltern Street in London, until 5 June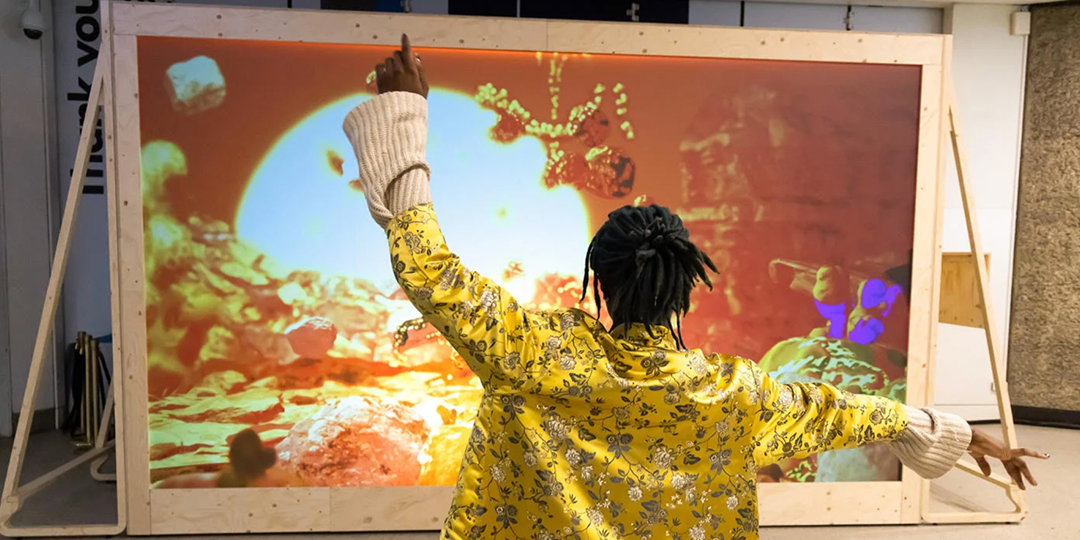 Across the summer months, the Barbican Centre will display a show of immersive art installations that explore human relationships with the natural world. Responding to the immediacy of the climate crisis, the exhibition delves into the interconnectedness of humans, nature and technology through digital works that blend art, science and activism, each element demonstrating radical visions for the future of our planet.
Barbican Centre, 5 May - 29 August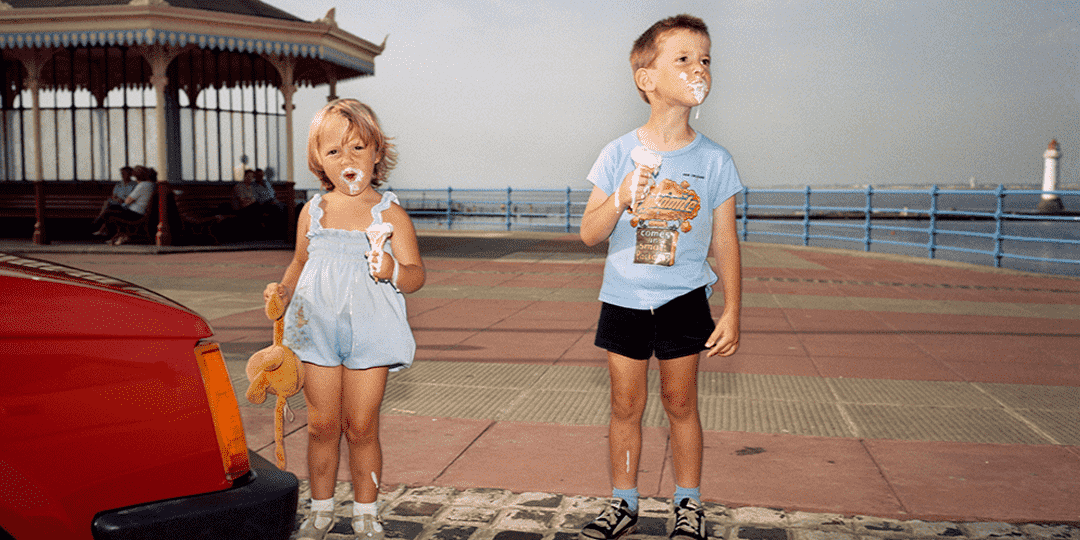 This year, Photo London places a particular focus on fashion photography through two major solo exhibitions by legendary fashion photographers Nick Knight and Frank Horvat. Writer and curator Tim Clark is the advisory curator for this year's Discovery section, presenting sculptural works and interactive installations, while author, curator and museum director William A. Ewing curates this year's Talks programme. New to the Fair is the PHOTOFAIRS Shanghai Presents section featuring works by leading galleries and artists from China.
Somerset House, 12 - 15 May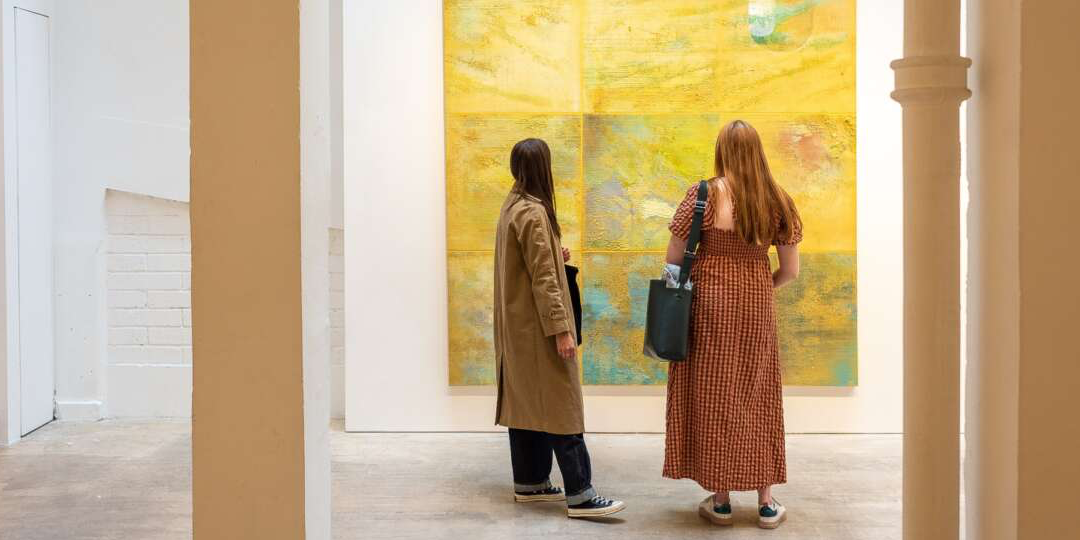 This month will see 150 of the capital's galleries take part in London Gallery Week, presenting dynamic exhibitions of contemporary painting, sculpture and immersive performance. From St James' to Deptford, London Gallery Week offers an excellent opportunity to explore the rich and diverse nature of the city's art scene.
Various Venues, 13 - 15 May
THEATRE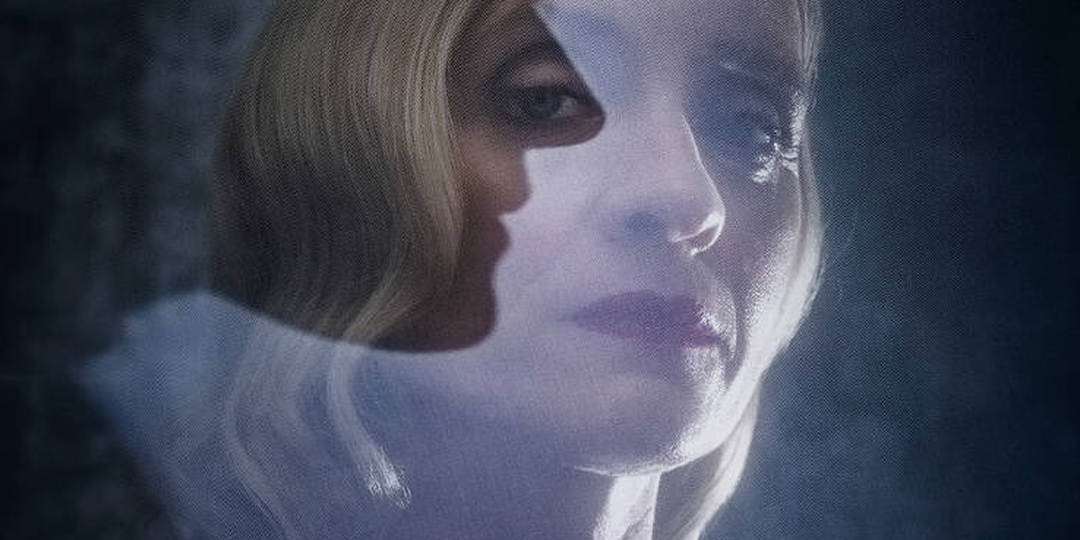 Blanche McIntyre (Hymn) directs the world premiere of Beth Steel's revelatory new play which spans five decades of the lives, and deaths, of the Webster family. Inside their home, set against the ever-changing industrial landscape of working-class Britain, some chase dreams of a brighter future and others are haunted by the nightmares of the past. BAFTA and Olivier Award-nominated actor Anne-Marie Duff (His Dark Materials, Sex Education) returns to the Almeida to lead the cast as the Webster family matriarch.
The Almeida Theatre, 7 May - 18 June
EVENTS
Turntable & Tacos at The Laslett
Following it's raucously successful launch in April, Tuntable & Tacos Night returns with Neville Hyde back spinning his vinyl while we serve up the Tacos, Magaritas and Mezcalitas!
The Laslett, 10 May, from 6pm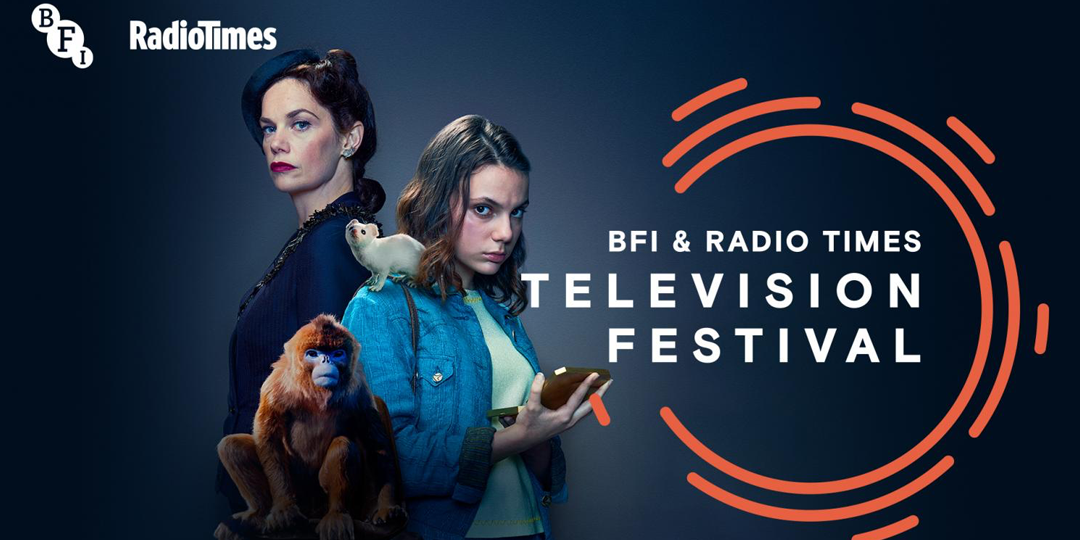 The BFI and Radio Times Television Festival returns to BFI Southbank this May as we invite some of the biggest stars to our stage for TV previews, panel discussion and Q&As from some of last year's best shows, plus a look back at some of the forgotten gems from the archive. Taking place over three days at BFI Southbank and the BFI IMAX (Britain's largest cinema screen), the TV fest lets you meet today's stars and see tomorrow's hits.
BFI Southbank, 20 - 22 May
A night of fresh oysters and great company, what's not to love.
The Laslett, 10 May, from 6pm
FILM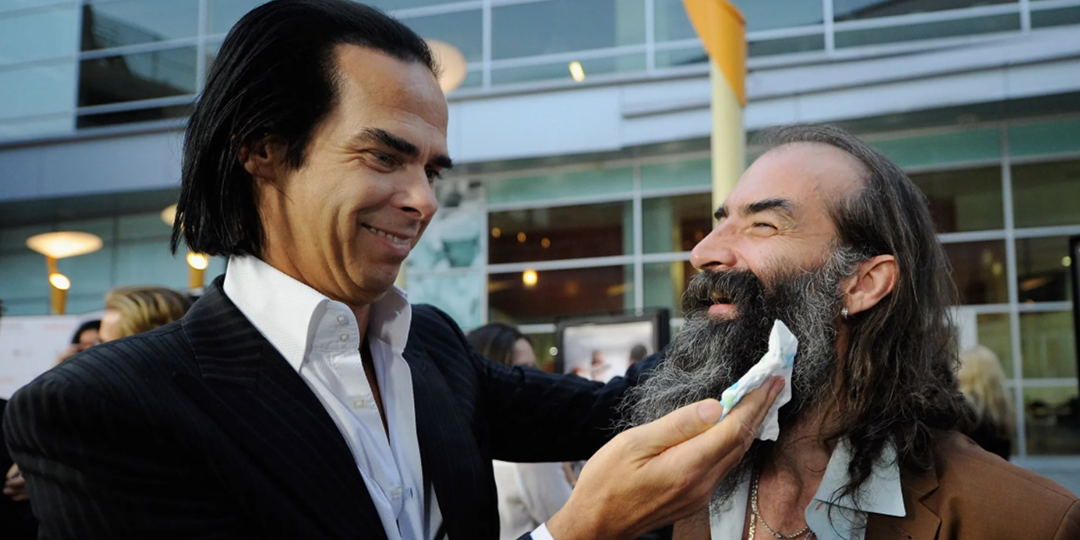 In 2016, writer-director Andrew Dominik released One More Time With Feeling. The documentary portrait of Nick Cave and The Bad Seeds delved into the tragic history of the writing and recording of the 16th studio album, Skeleton Tree. This companion film, shot in spring 2021 on location in London and Brighton, cherishes the creative working relationship between Cave and musician and composer Warren Ellis as the two perform tracks from their last two studio albums, Ghosteen and Carnage.
The Gate Cinema, Notting Hill, 11 May, 8.30pm
COMEDY
Chris Rock at Royal Albert Hall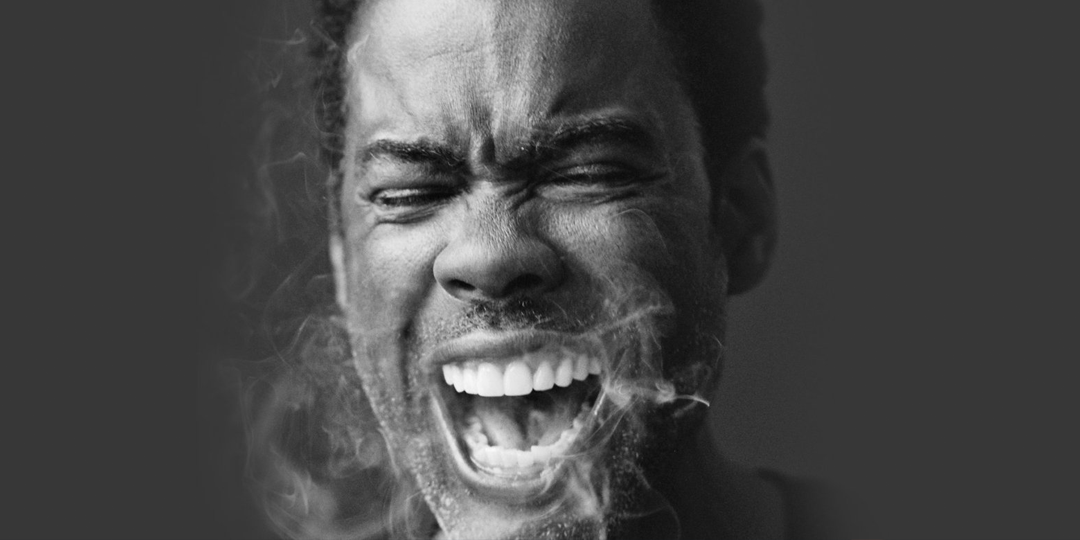 Grammy and Emmy Award-winning comedian, actor, director, writer and producer, Chris Rock, has announced his highly anticipated return to live comedy in the U.K. with his Ego Death World Tour 2022.
Royal Albert Hall, 12 May
MUSIC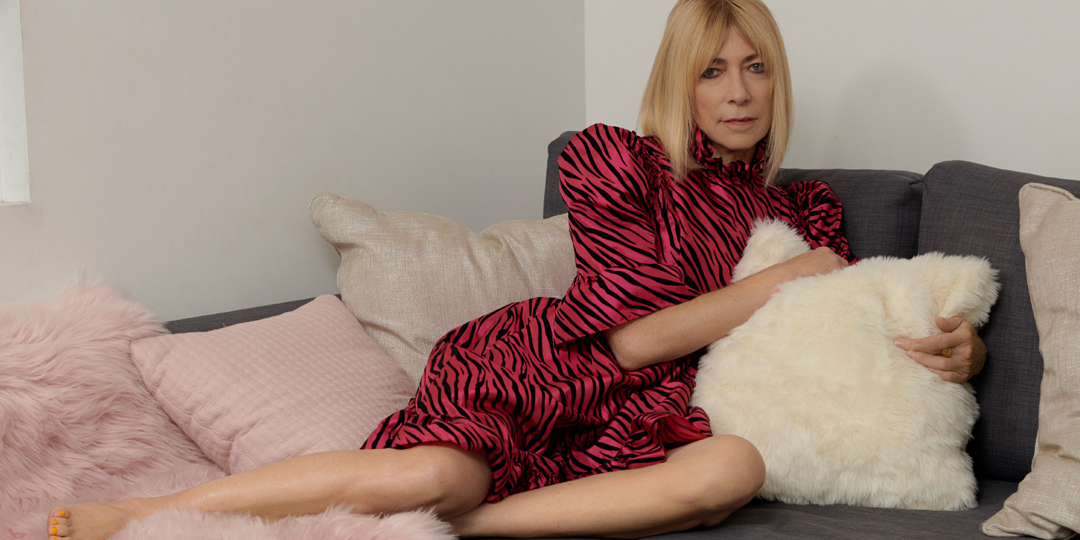 No icon Kim Gordon at the newly re-opened KOKO camden. Run, don't walk.
KOKO Camden, 23 May, 7pm
Jeff Beck at Royal Albert Hall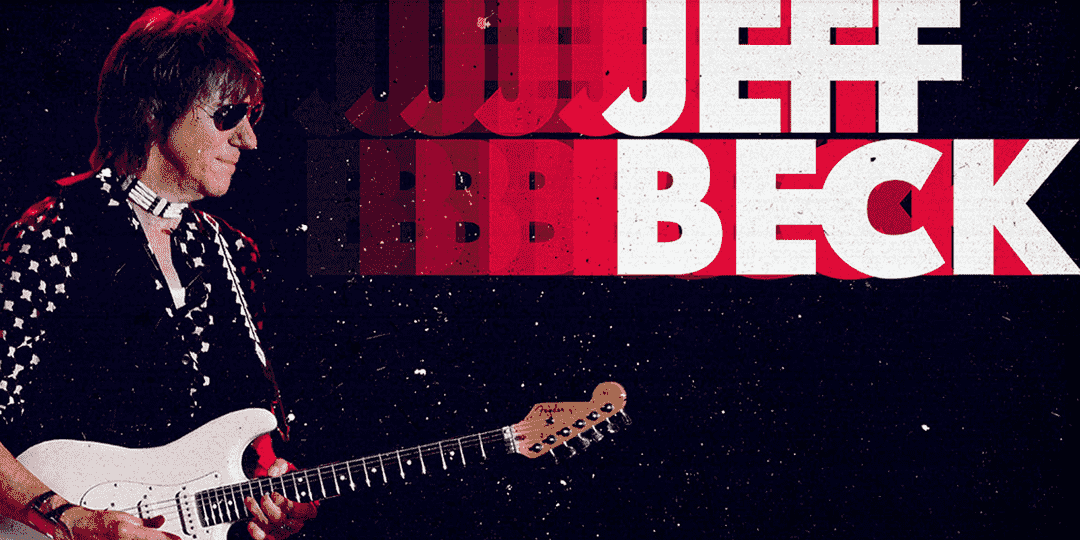 Jeff Beck returns to the Royal Albert Hall for two special dates. Having cultivated one of the most influential careers in rock history, the legendary guitarist and two-time Rock & Roll Hall of Fame inductee is universally acknowledged as one of the most talented and significant guitarists in the world.
Royal Albert Hall, 30 - 31 May, 7.30pm