WHAT'S ON: AUGUST
Our concierge's guide to the best in art and culture.
EVENTS
Notting Hill Carnival at The Laslett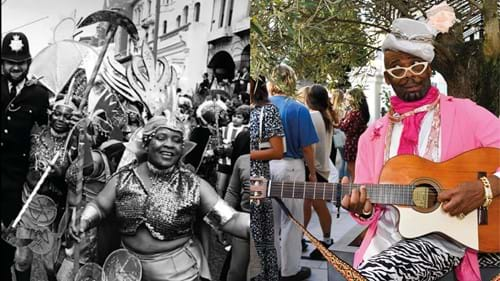 After a two year hiatus, Notting Hill Carnival returns to the capital in August 2022. Join London's biggest street party as the streets of west London are filled with Caribbean colours, music and flavours. Watch elaborate floats and costumed performers wind their way through the streets in the carnival parade and dance to the sound of steel bands and calypso music.
To celebrate the return of the carnival, The Laslett will be hosting a Carnival Brunch on Sunday 28th and Monday 29th. Come by between 12pm and 3pm and enjoy a welcome drink of our signature Rum Punch cocktail with any food order. Enjoy the musical stylings of Jean Claude while watching the carnival festivities pass by!
The Laslett, 27-29 Aug
MUSIC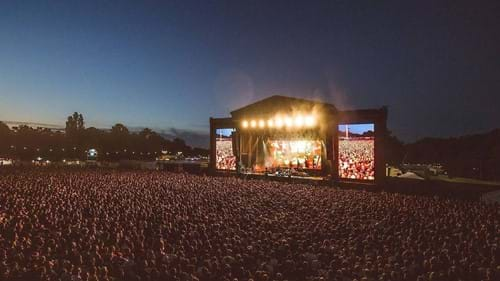 2022 will see the festival return to the east London park in August 2022, this time expanding again to two weekends with another incredible lineup that'll feature headline shows with Gorillaz, Disclosure, Tame Impala, Nick Cave & the Bad Seeds, The National, and The Chemical Brothers and Kraftwerk.
Victoria Park, 19-20 Aug & 25-28 Aug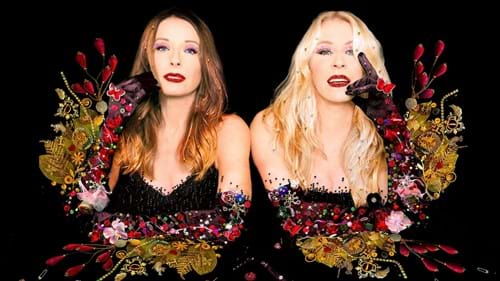 The group that defined the '80s are back with a new album, Masquerade. Catch them over two nights at Lafayette.
Lafayette, 3 & 4 Aug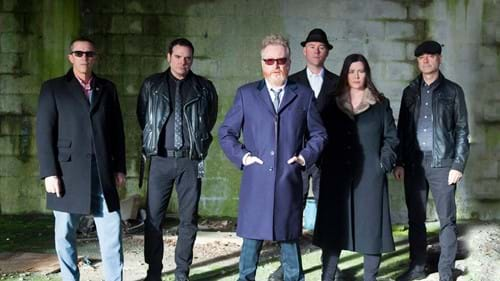 It's been two decades since Irish-America Celtic punk rockers Flogging Molly burst onto the scene with their classic debut album Swagger. Armed with a fistful of rousing songs that are timeless in sentiment, their live shows are nothing short of legendary.
O2 Forum Kentish Town, 18 Aug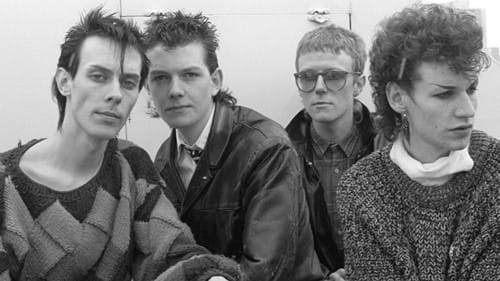 British post-punk icons Bauhaus recently returned with a new track in 2022, their first new music since their last album, Go Away White in 2008. They reunited in 2019 for their first shows in years and now the goth-rock heavyweights - Pete Murphy, Daniel Ash, Kevin Haskins and Dave J - are back
O2 Academy Brixton, 19 Aug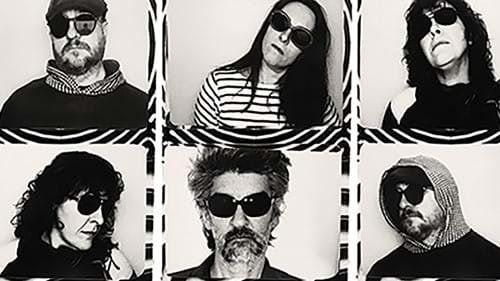 Built around the nonpareil songwriting of Stephin Merritt, The Magnetic Fields  became one of the most important and representative groups of the indie rock genre. The concert will feature a setlist spanning the band's three-decade career, including material from their earliest albums in the 1990s and their iconic triple-album 69 Love Songs. Lead singer/songwriter Stephin Merritt will be joined by Magnetic Fields' members Sam Davol, Shirley Simms, Chris Ewen, and Anthony Kaczinski.
Eventim Apollo, Aug 31
ARTS & EXHIBITIONS 
No Comply: Skate Culture and Community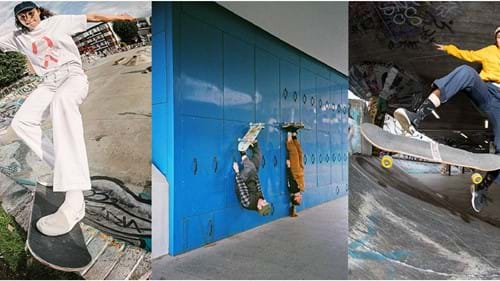 No Comply explores the phenomena of skateboarding and the impact of its culture and communities in the UK for the last 45 years. Photographers, designers and filmmakers capture the diversity and vibrancy of the scene while documenting skateboarding's transformative influence on shaping people, cities and UK culture.
Somerset House, 19 Aug
Feminine Power the Divine to the Demonic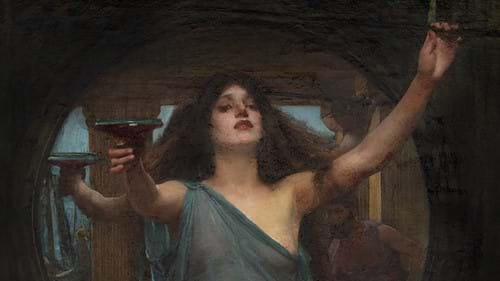 The first exhibition of its kind, Feminine power takes a cross-cultural look at the profound influence of female spiritual beings within global religion and faith. Explore the significant role that goddesses, demons, witches, spirits and saints have played – and continue to play – in shaping our understanding of the world.
British Museum, until 25 Sept


THEATRE
Twelfth Night and Romeo & Juliet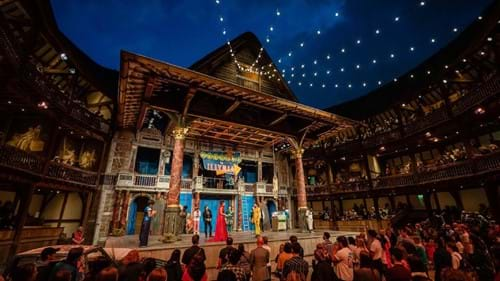 Two classic Shakespeare stories return to the Globe Theatre for the summer. Depending on your mood (and perhaps your relationship status) choose from the love story and comedy of errors, the Twelfth Night, or the tragic romance of Romeo and Juliet. Also, now's your chance to grab a cheap ticket again. With the easing of restrictions, the theatre is incrementally bringing back standing tickets – as long as you're ok to stand for more than two hours.
Shakespeare's Globe, Twelfth Night is on until Oct 30 and Romeo & Juliet until Oct 17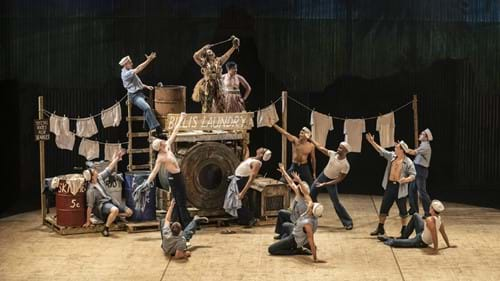 Chichester Festival Theatre's revival of Rodgers & Hammerstein's all-time classic 1949 musical opened to rapturous reviews last year, and will now spend the summer in London as part of a UK tour. 
Sadlers Wells, until 28 August
COMEDY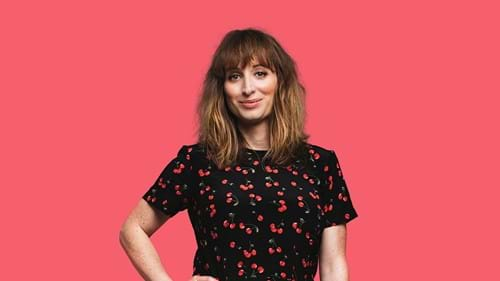 Ever since she can remember, Isy has been searching for ways to make her life more exciting: ouija boards, exploring derelict houses and jumping off things for a bet.
She often meets others who share the same love of pushing the boundaries: the Welsh taxi driver who found a mischievous way of brightening up his day, and a neighbour who created a network of tunnels beneath his house just for the fun of it.
Now, things have changed: she's got children of her own and a partner who detests surprises. In her return to live stand-up, she asks whether it's enough to try and find that buzz on mums' weekends away or on family walks in the woods, and quite why she continues to hunt for it at all costs.
Soho Theatre, 22 – 27 Aug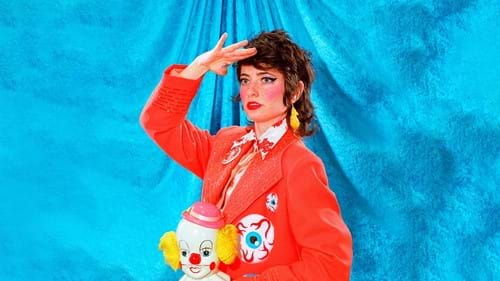 Sarah Sherman aka Sarah Squirm is currently a featured player on Saturday Night Live. Outside of the show, she is known for her unconventional and popular live show, Helltrap Nightmare.
Soho Theatre, 22 – 25 Aug