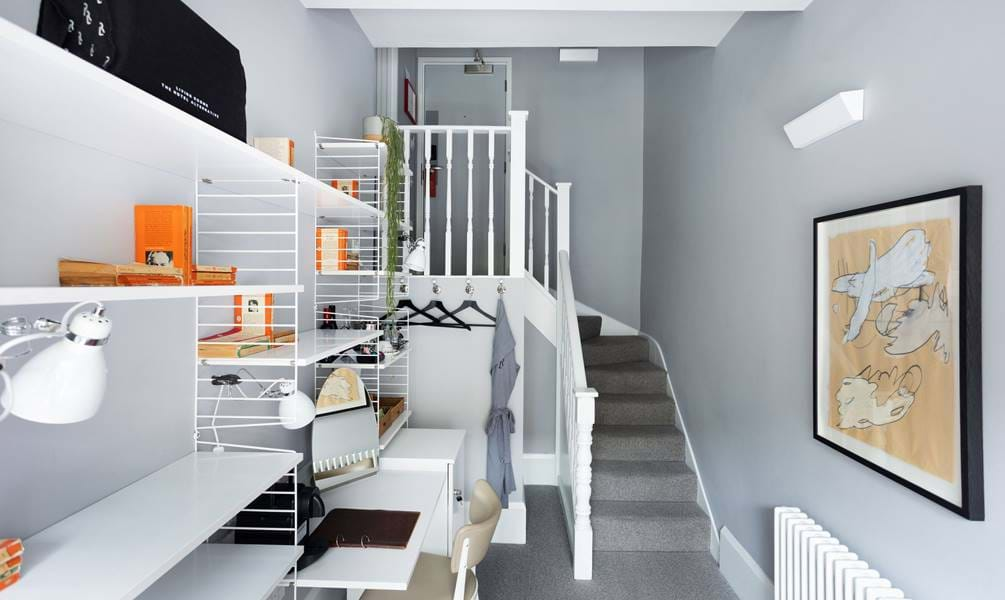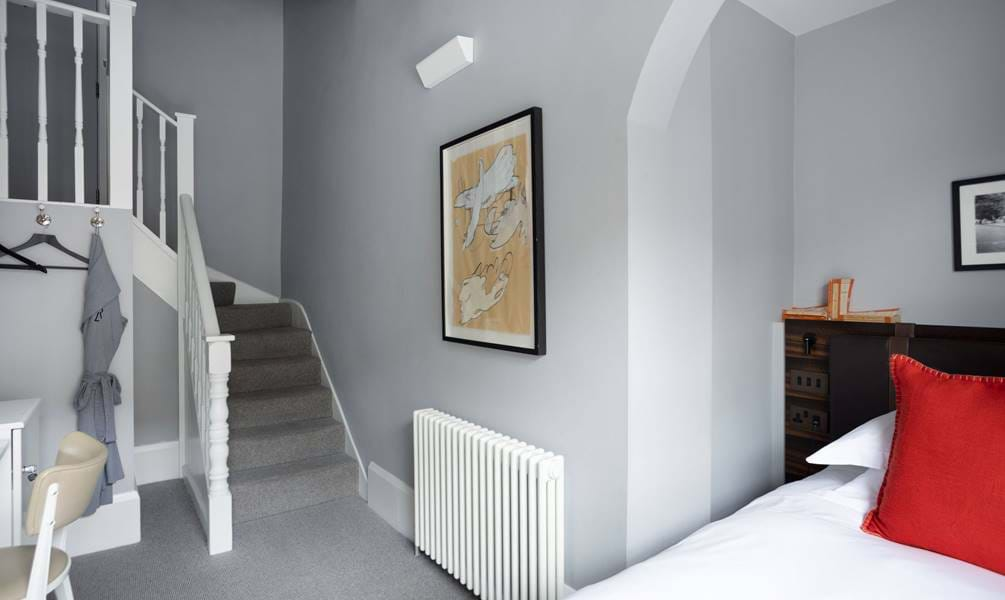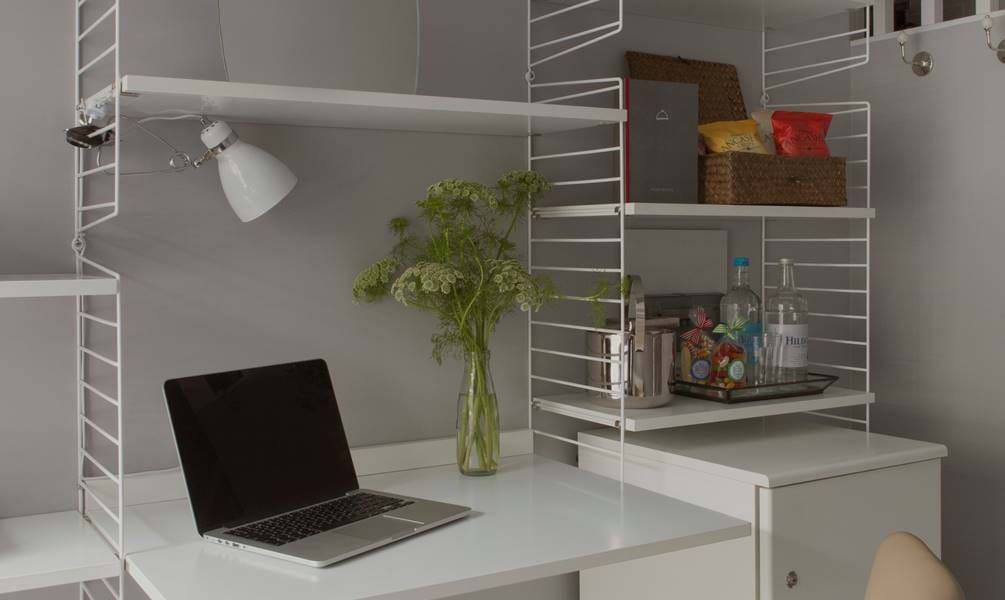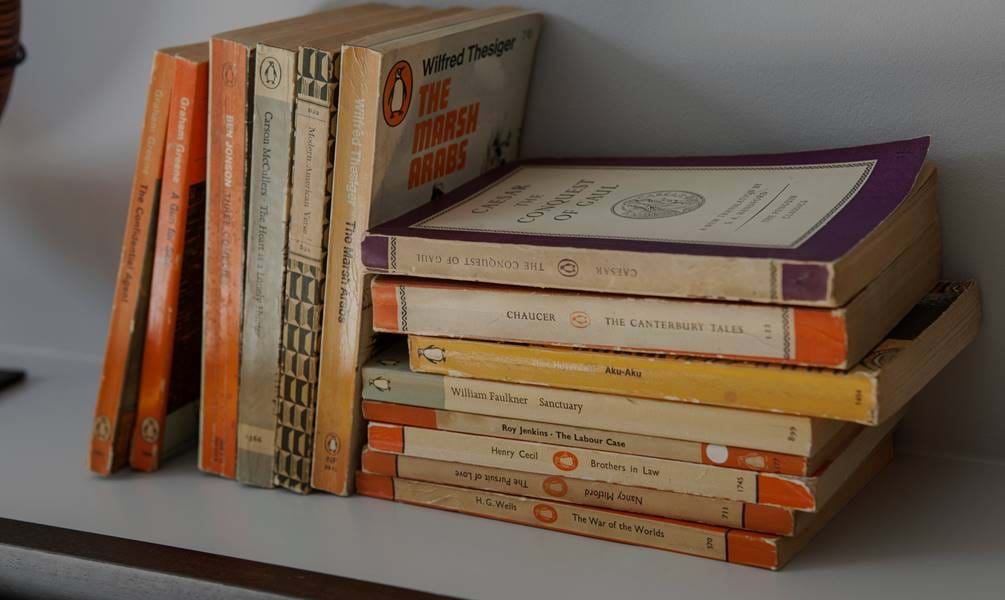 1 / 5
2 / 5
3 / 5
4 / 5
5 / 5
SPARE ROOM SINGLE
172 SQ FT / 16 SQ M – SLEEPS 1
The Space
Sometimes a room of one's own is all you need!
These rooms the most of the space with king single beds and a small desk complete with string shelving for storage.
The en-suite bathrooms are on a mezzanine level and feature walk in showers
The Best Bits
Complimentary high-speed Wi-Fi
Room service
Our much coveted 'Big Bar'
Luxury bedlinen
Selection of Penguin Classic books
Our Service
Our discreet, personal service shies away from the usual formalities of a luxury hotel, instead ensuring a tailor-made experience with personal recommendations and expert local knowledge of Notting Hill.
Pets welcome - T&Cs apply 
Please contact reservations@thelaslett.co.uk for more information.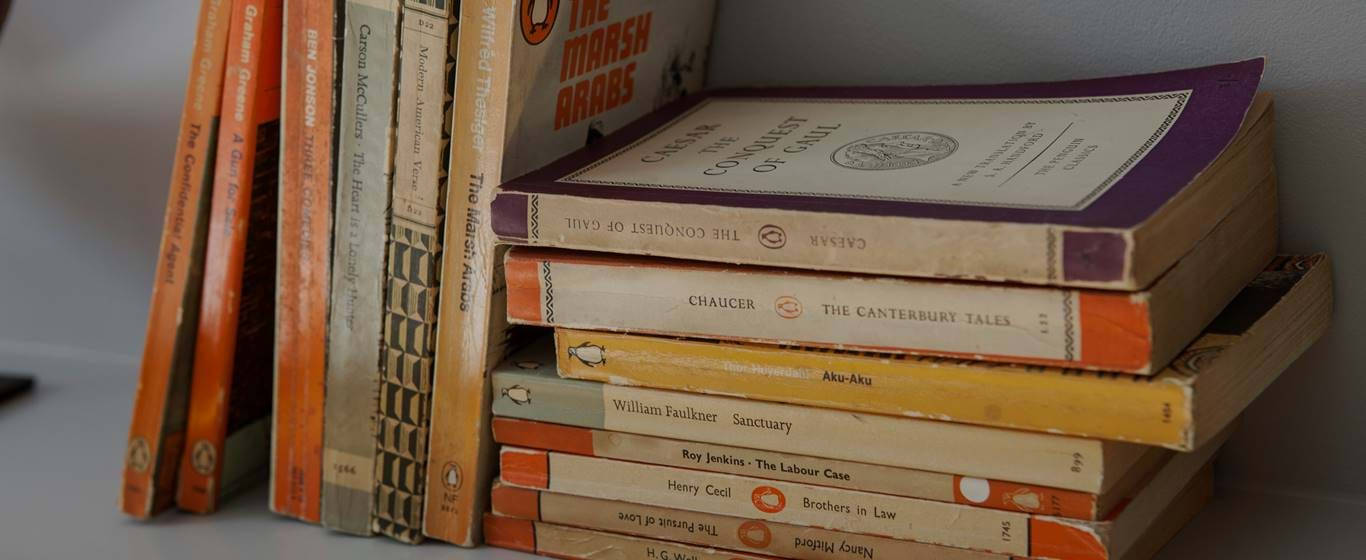 NEW YORK TIMES
"With its fine style, comfort and friendly staff, The Laslett fills a gap in a neighbourhood with surprisingly few boutique hotels."